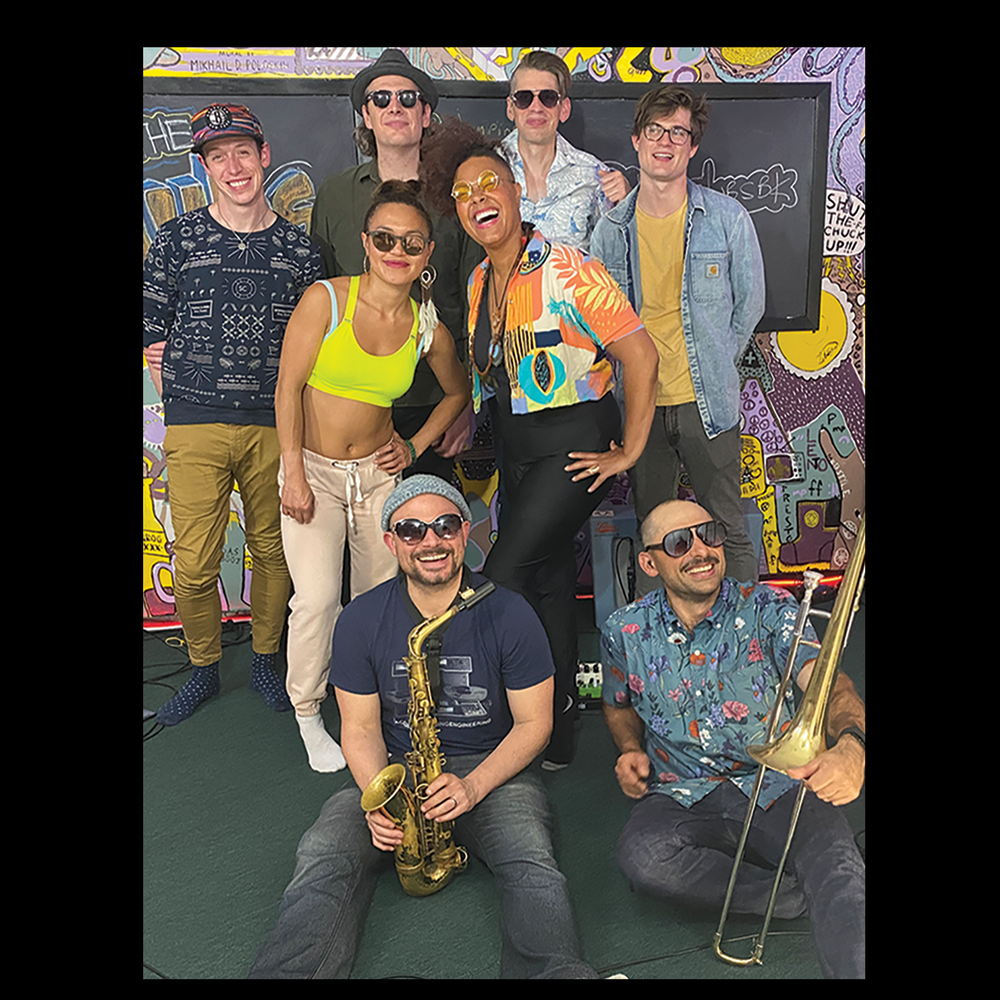 About The Clubs
The Clubs released 52 singles in 2020. - The only band to ever have released a single every week of the year.
Outside Fantasy, The first album of singles from the Epic 2020 Project was released August 1st, 2022.
This was the third Full Length Album from The Clubs.
The Clubs, Brooklyn's own, original, funky. An Octet, Lead by Bandleader and singer Ian Kirkman aka Dr Funk.
The Clubs, mainstays at The Guinness Cork Jazz Festival in Ireland will be back this October, 2022. And will be playing shows in NYC this year to show off the new tunes.